Second Saturday Farmers' Market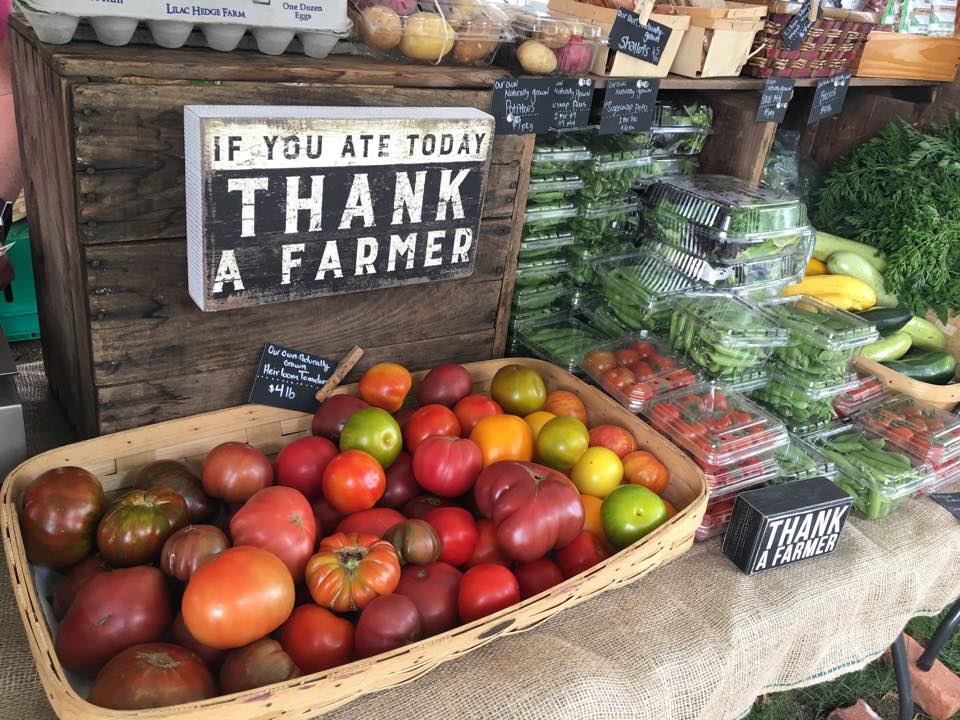 Farmer's Market Second Saturday of each month May – September, from 8-12. New location: Gautier's New Recreation Facility located at 2715 US 90. 
For more information about the market or how to become a vendor at the City of Gautier's Farmers' Market, contact Rachel Honea 228-219-3259.
City of Gautier Recreation & Community Events